Festivals & Events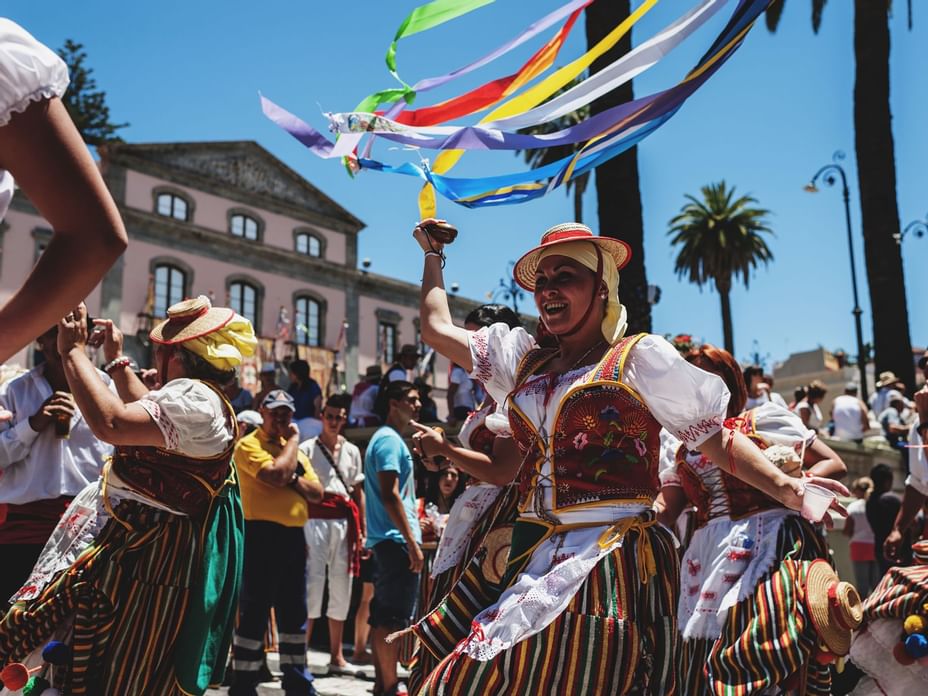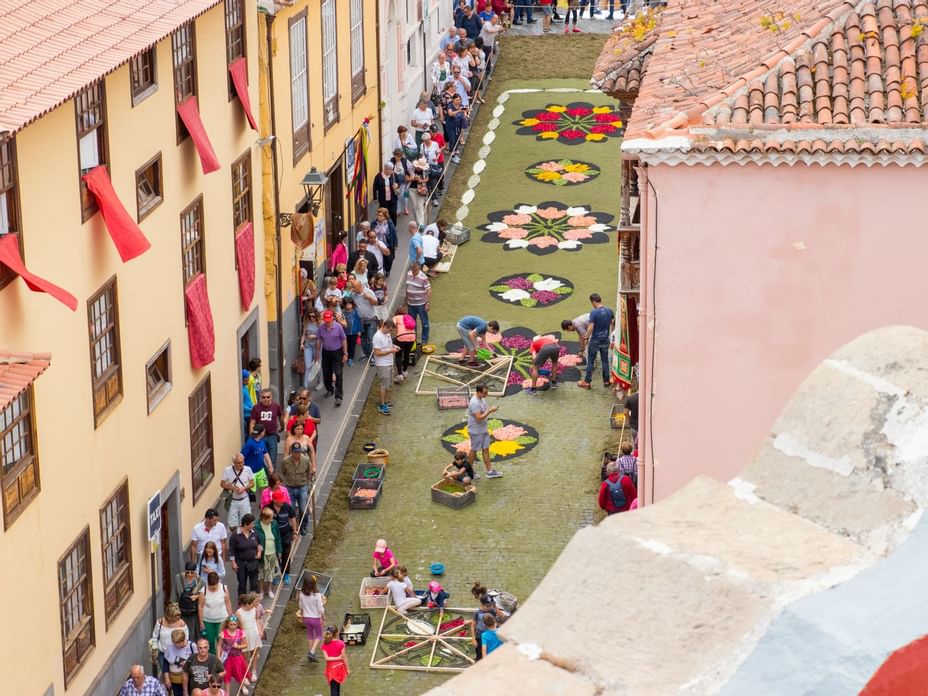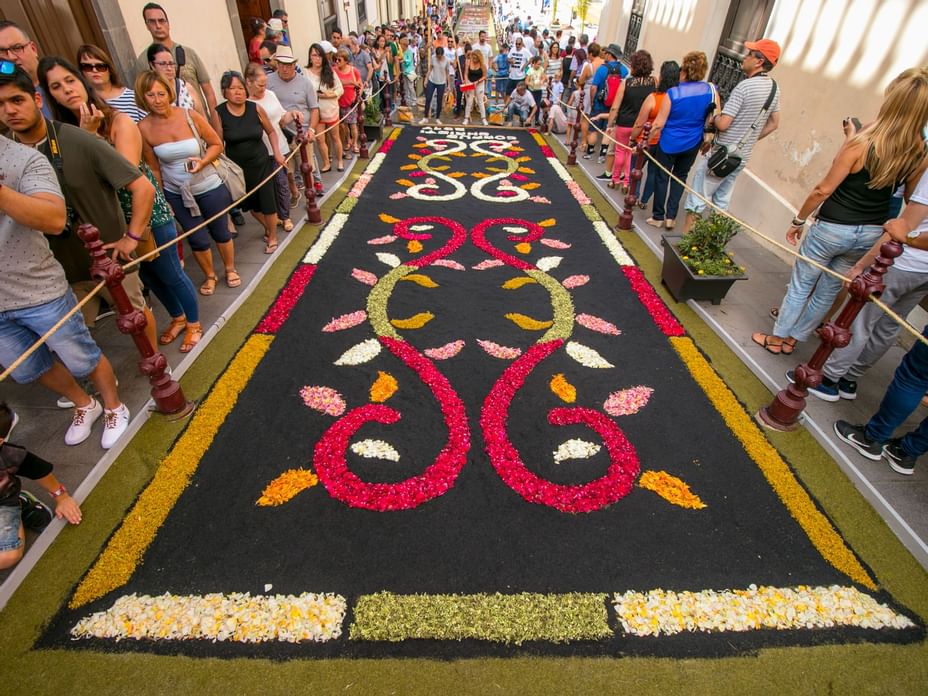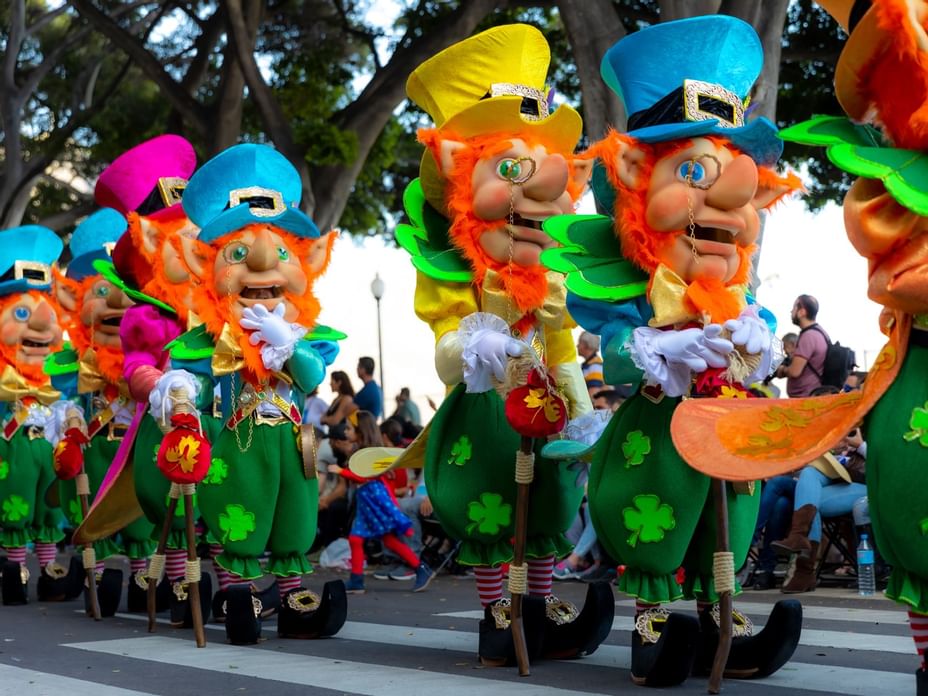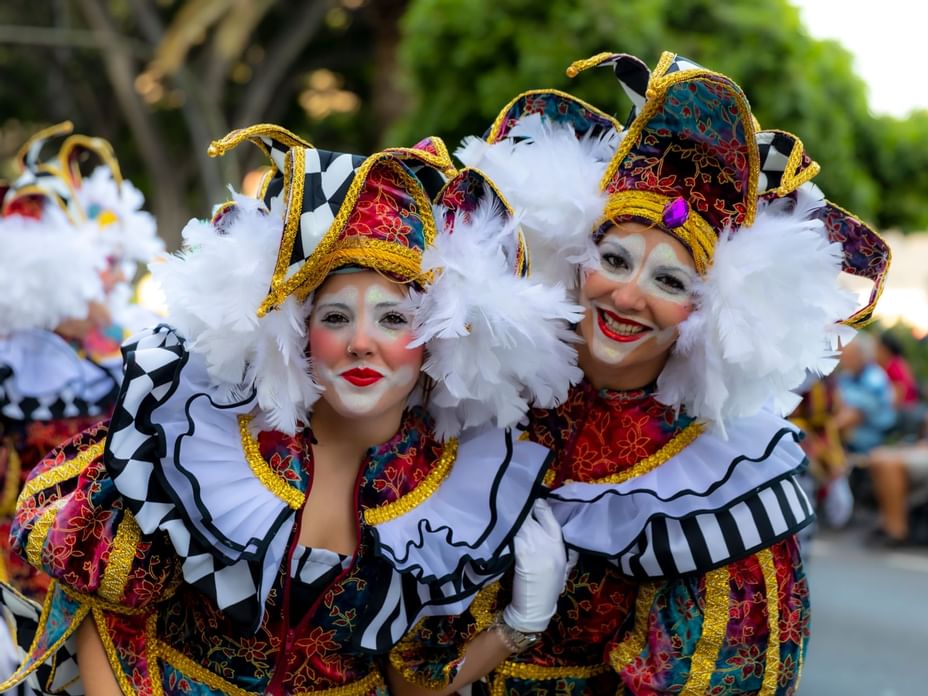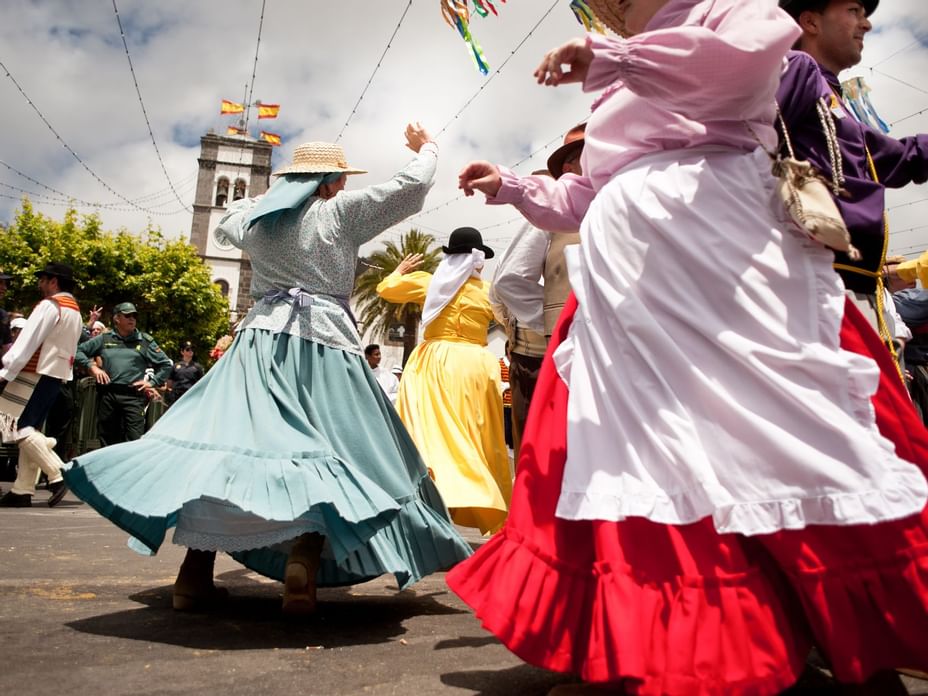 Tenerife offers endless festivals and events.
In every single month of the year, there is far more than one reason for the Tinerfeños to really get into the spirit. The traditional events are always cheerful and exuberant.
Experience the liveliness and celebrate with us! For the festivals, the Precise Resort Tenerife offers different packages.
Carnaval de Tenerife- is considered the world's second largest carnival after Rio de Janeiro
Easter Processions
Dia de las Cruces Los Realejos
Corpus Christi
Solstice Festival (Junio)
Embarcación Puerto de la Cruz (Julio)
Fiestas en verano (Romerias y Bailes de Magos)
Fiestas de Vino (in November- chestnuts and new wine
Blue Trail