Precise Hotels & Resorts
Founded in 2005 by hotelier Ron Ben Haim, Precise Hotels & Resorts specialises in acquisitions, operation and management of luxury and upscale hotels. The portfolio of Precise Hotels & Resorts includes nineteen selected hotels in five countries, distinguished between three sub-brands: Precise Resort, the exclusive Precise Tale and the upscale Precise House. Each hotel is approached with relentless attention to detail, focus on atmosphere and impeccable service. With each property a story is told, harmoniously merging old-world charm with contemporary comfort, accentuating a unique sense of elegance, calmness, and mystery.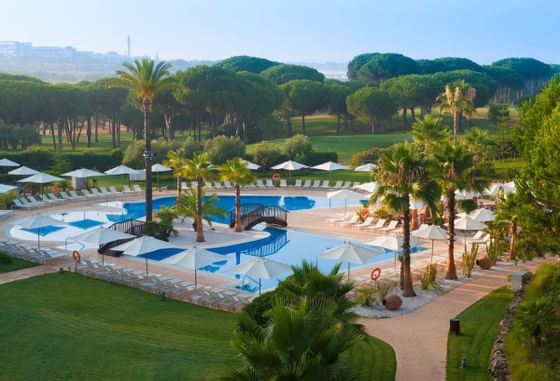 Precise Resort
vacation for everyone
Each Precise resort is an oasis, a centre of wellbeing, escapism and indulgence for couples and families. The 4- and 5-star luxury resorts, set against the backdrop of the most stunning natural landscapes, offer their guests a wide range of leisure activities.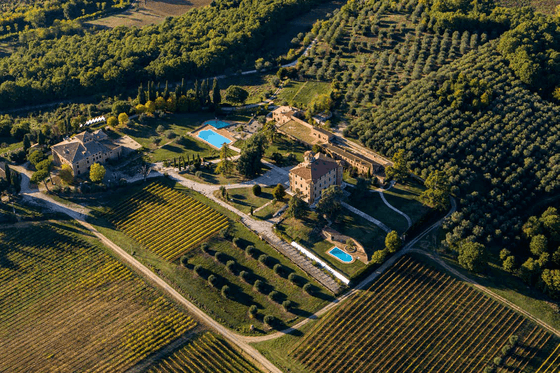 Precise Tale
legendary luxury
The exclusive Precise Tale collection of 5-star hotels, unfolds a unique story with each property and allows guests to relax and unwind in extraordinary surroundings. Set in architectural masterpieces, these hotels were meticulously designed to provide guests with the utmost luxury and comfort.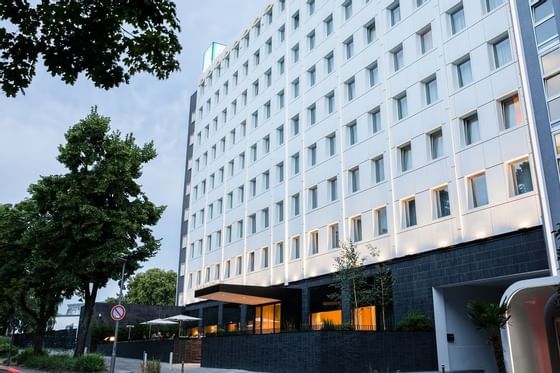 Precise House
business meets leisure
Precise House is a fresh and innovative brand of 4-star urban properties that combines laidback design and approachable service at affordable rates. With its inspiring public spaces for relaxing, working and dining, this is your perfect home away from home.
Ron Ben Haim – Founder & Chairman
In 2005, after years of holding senior executive positions in top international groups such as Sheraton and Hyatt, Ron Ben Haim founded Precise Hotels & Resorts. Precise was a fulfilment of a vision: handpicked, eclectic collection of properties, selected with business sense and passion. The hotel group joined a new genre of hotels, providing the best of city and vacation hotels at tremendous value.
It all began in Germany. Ron Ben Haim's first hotel was The Carlton Donaueschingen, followed by The Steigenberger Mannheimer Hof, which was a milestone in the group's history. Under his leadership, this hotel once again became one of Mannheim's leading hotels.
In 2010, Ron Ben Haim expanded his business to Spain, where he acquired the El Rompido Golf Resort, a luxury five-star hotel by the Atlantic Ocean and just an hour away from Seville. Since then, the business has been restructured to become the leading golf and leisure resort on the Costa de la Luz.
Over the years, additional hotels had joined the group, including the AC and Moxy Berlin Humboldthain Park hotels, in Berlin, in partnership with Marriott.
In 2020, whilst the implications of a world pandemic were still unknown, Ron Ben Haim decided to rewrite the narrative and grasp an opportunity to further the growth of Precise globally. By the following year, Precise Hotels & Resorts doubled its portfolio and established its three sub-brands: Precise Resort, the exclusive Precise Tale and the upscale Precise House.
Ron Ben Haim's vision to deliver understated and refined hospitality is constantly developing, and the next few years will be a testament to his dedication, entrepreneurial spirit, and passion for hospitality.