Precise Hotels & Resorts
Invitation Au Voyage
─
Precise collection of selected hotels and resorts captures the best of all worlds.
It offers extraordinary journeys in inspiring locations, while remaining inherently bound to the traditional values of hospitality.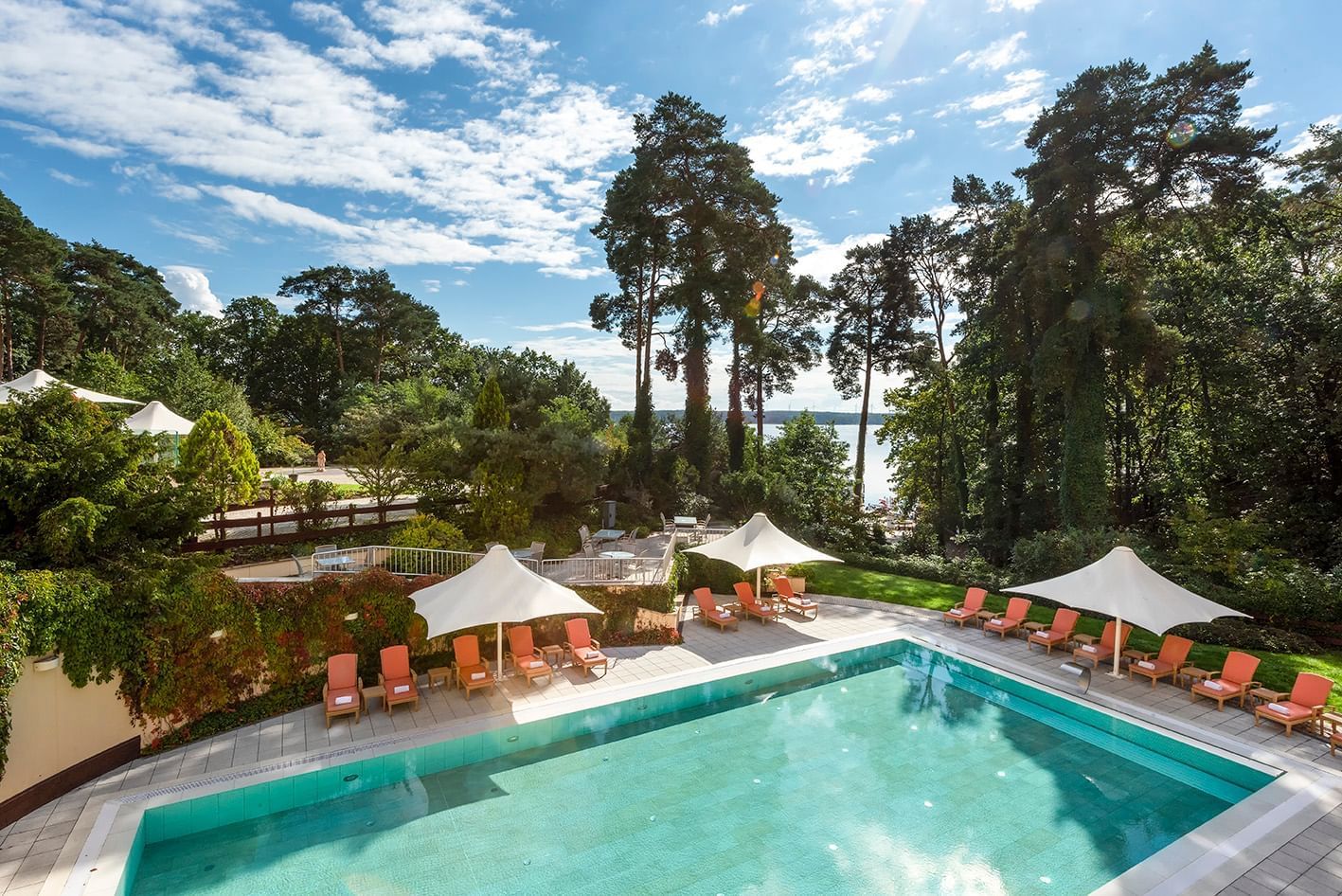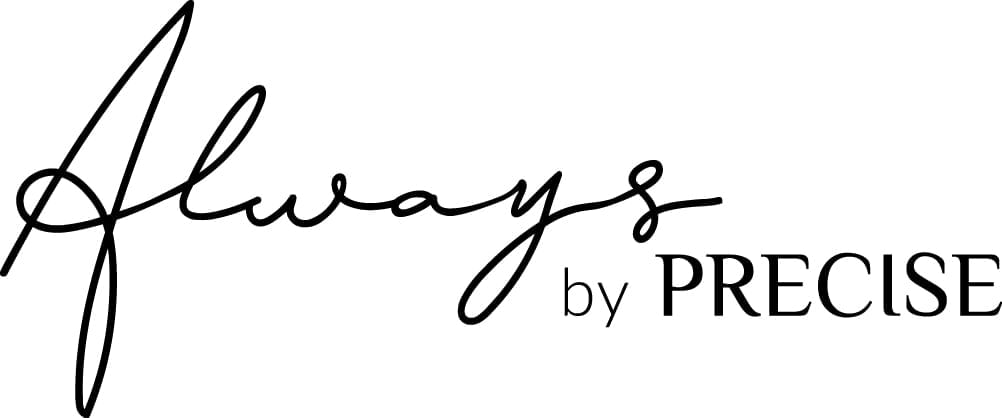 We are inviting you to be part of our exclusive network of
Precise Hotels & Resorts and enjoy preferential conditions.
Learn more about Club Always
Exclusive offers
Precisely for you
──