Dining
A culinary delight
Precise Tale Poggio Alla Sala offers guests a taste of a delicious seasonal cuisine with unique Tuscan flavours. The resort boasts various food and beverage venues with a wide selection of dining possibilities; from buffet dining to a la carte to in-room service.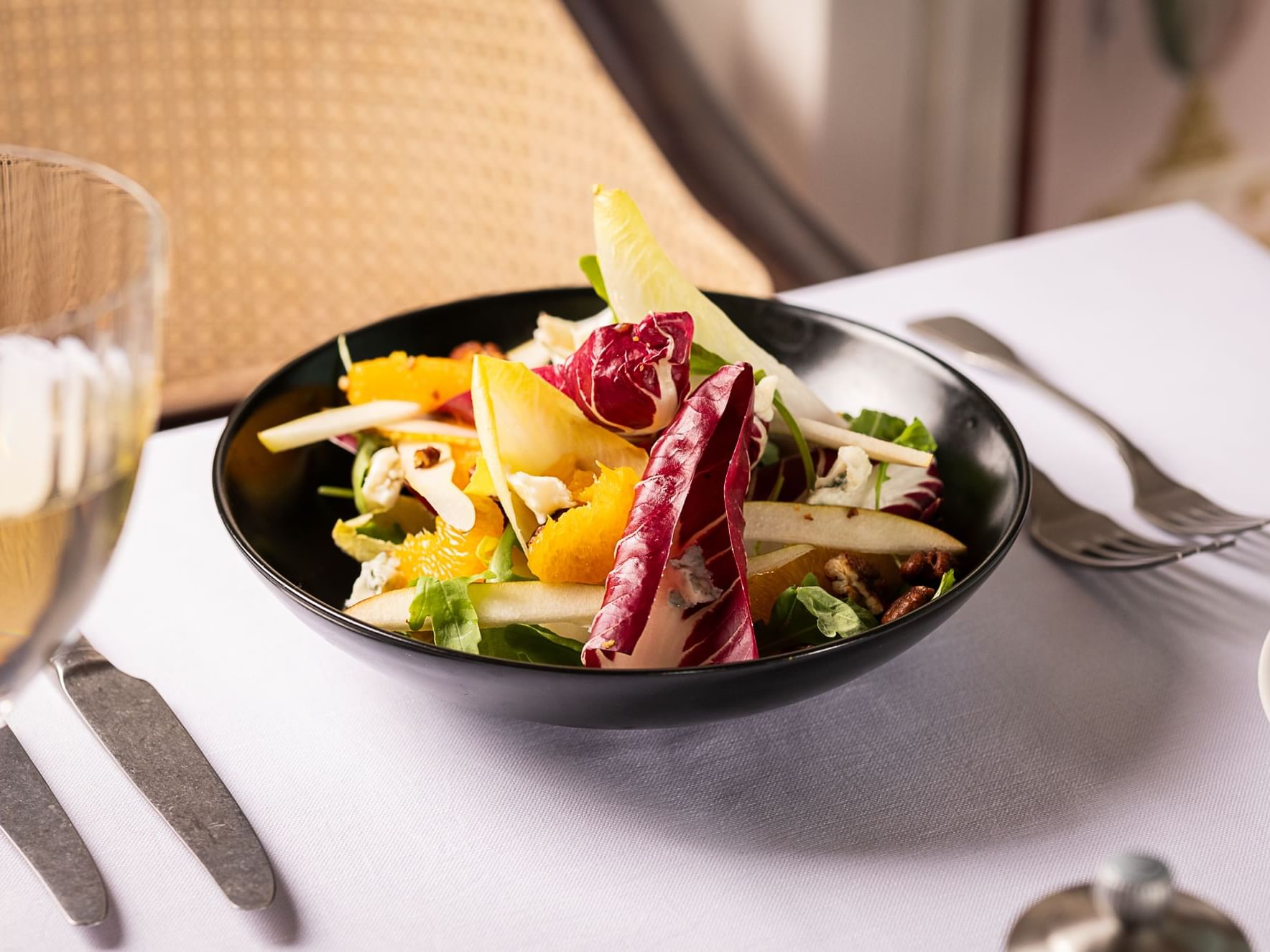 La Via Della Seta restaurant at Precise Tale Poggio Alla Sala finds its place in cinematic interiors of magnificent frescos and vaulted ceiling and windows. Conveying a fusion of East and West, Europe and the Orient, the restaurant offers guests a sensorial journey through fragrant oriental and European cuisine with a unique Tuscan accent.
Read more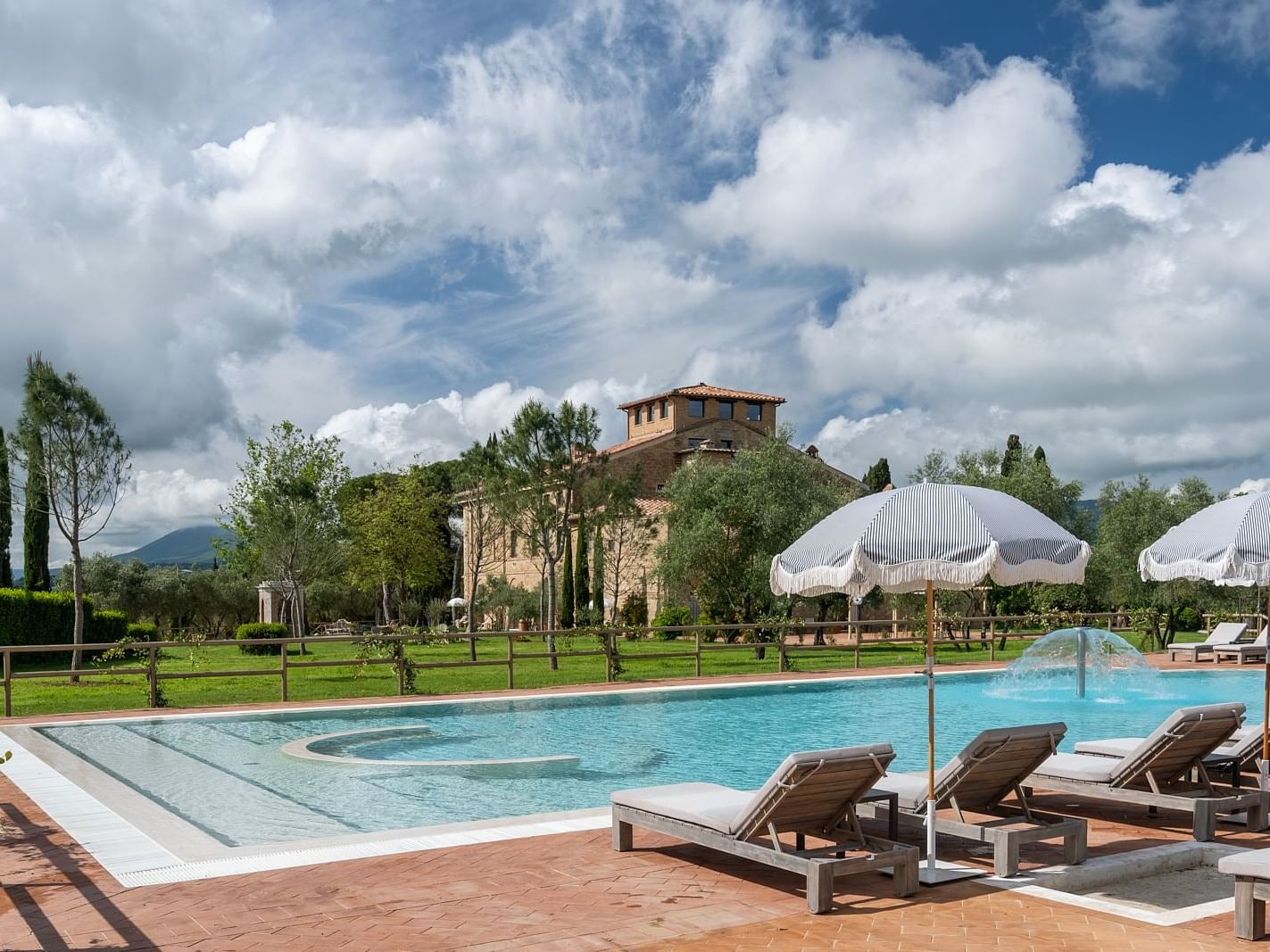 At Marco Polo Pool Bar We have crafted a menu inspired by the spirit of adventure and exploration.
Read more