Offers at Precise Tale Berlin
Make the most of your stay with us
──
Take advantage of Precise packages as well as a variety of other great special offers.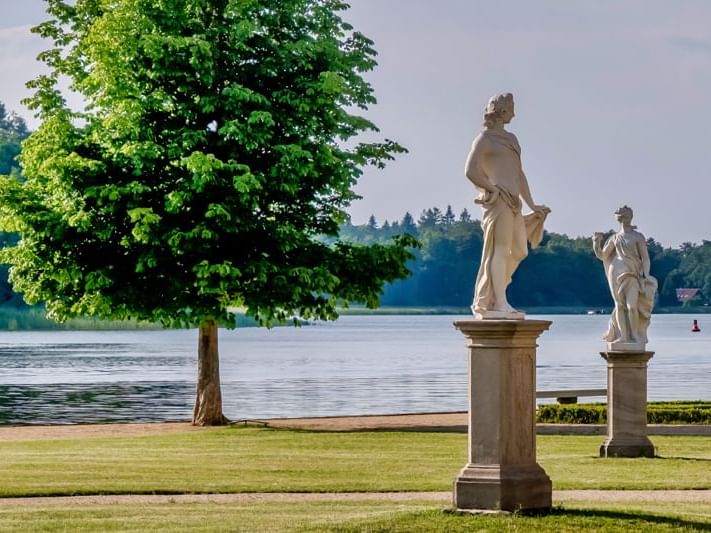 Be charmed by the famous chalk cliff Königsstuhl on the island of Rügen, discover the Mecklenburg lake district on waterways by canoe or the rich flora with 400 living animal species in Loro Parque on Tenerife.
With Precise Hotels & Resorts in Germany, Spain and Switzerland, you now have the opportunity to treat yourself to an eventful break from spring until late summer. We look forward to seeing you!
Read more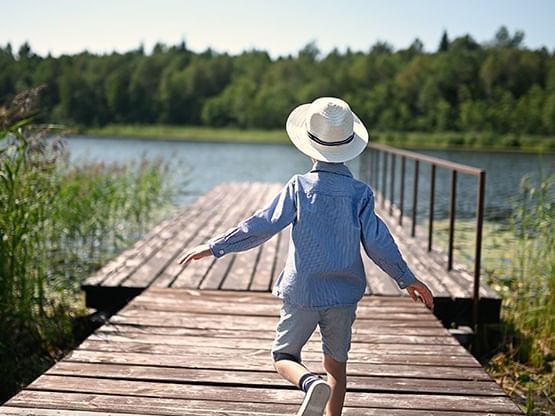 save up to 20%
There are even more ways to fall in love with our amazing variety of destinations. Save up to 20% at selected Precise Hotels & Resorts.
Read more