Precise Tale Berlin - Accomodation
Comfort and quality in the very center of the city
──
The rooms and suites of the Tale Berlin offer travelers a peaceful setting where old-world charm meets contemporary comfort.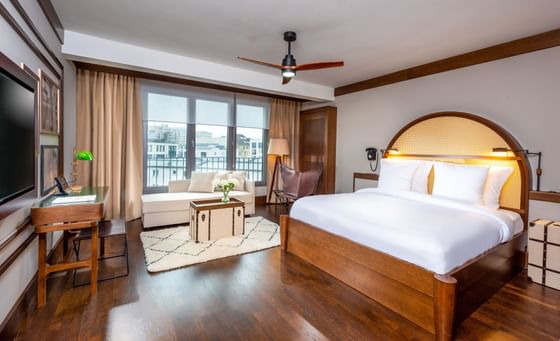 HOTEL ROOMS & SUITES
Precise Tale Berlin Potsdamer Platz offers guests a quiet retreat just steps from the bustling Potsdamer Platz as well as luxurious suites with a separate living and kitchen area.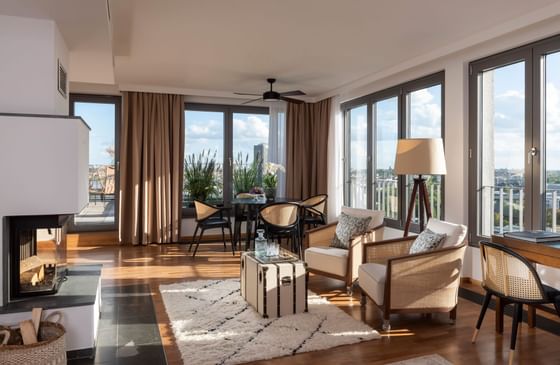 LONG STAY APARTMENTS
The spacious serviced apartments are ideal for a longer stay in the city of Berlin and have separate sleeping, living and dining areas.