Tenuta Poggio alla Sala Winery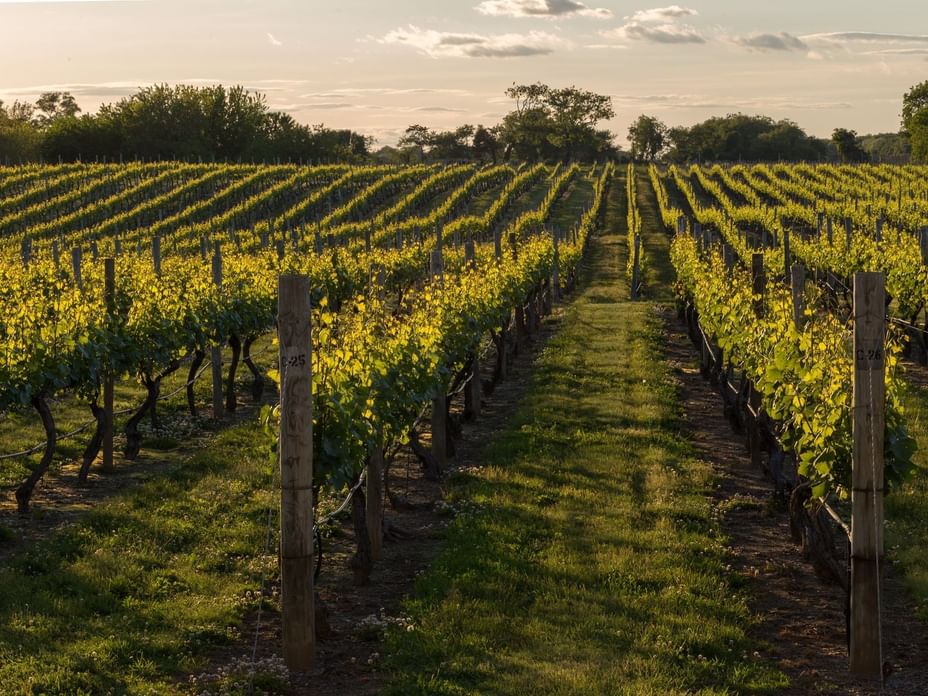 Tenuta Poggio Alla Sala Winery is located in the heart of Tuscany, Italy, specifically in the town of Montepulciano. The winery is just 2,7 km far away from Precise Tale Poggio Alla Sala and known for producing high-quality wines, including Vino Nobile di Montepulciano, Rosso di Montepulciano, and Chianti Colli Senesi. Tenuta´s vineyards are located in the Poggio alla Sala area, which is known for its excellent terroir and ideal climate for grape growing. The winery is committed to sustainable farming practices and has implemented a number of initiatives to reduce its environmental impact. Guests to Tenuta can tour the vineyards and cellars, and taste the winery's wines in their tasting room.
ABOUT
Tenuta Winery is located in the beautiful Tuscan countryside, specifically in the Poggio alla Sala area of Montepulciano. The surrounding area is known for its rolling hills, picturesque vineyards, and charming medieval towns.
The small town of Montepulciano, famous for its Renaissance architecture, historic churches and delicious Vino Nobile di Montepulciano, is one of the highlights of the entire area, bordered in part by the breathtaking and cinematic landscape of the Val d'Orcia (a UNESCO World Heritage Site).
The area around Tenuta Winery is also home to a number of thermal hot springs, which are known for their healing properties. Some of the most popular hot springs in the area include Chianciano Terme, Bagno Vignoni, Bagni San Filippo, and Terme di Montepulciano.
Overall, the surrounding area of Tenuta Winery is a beautiful and peaceful place, perfect for exploring the Tuscan countryside and enjoying some of Italy's finest food and wine.