Hiking Tenerife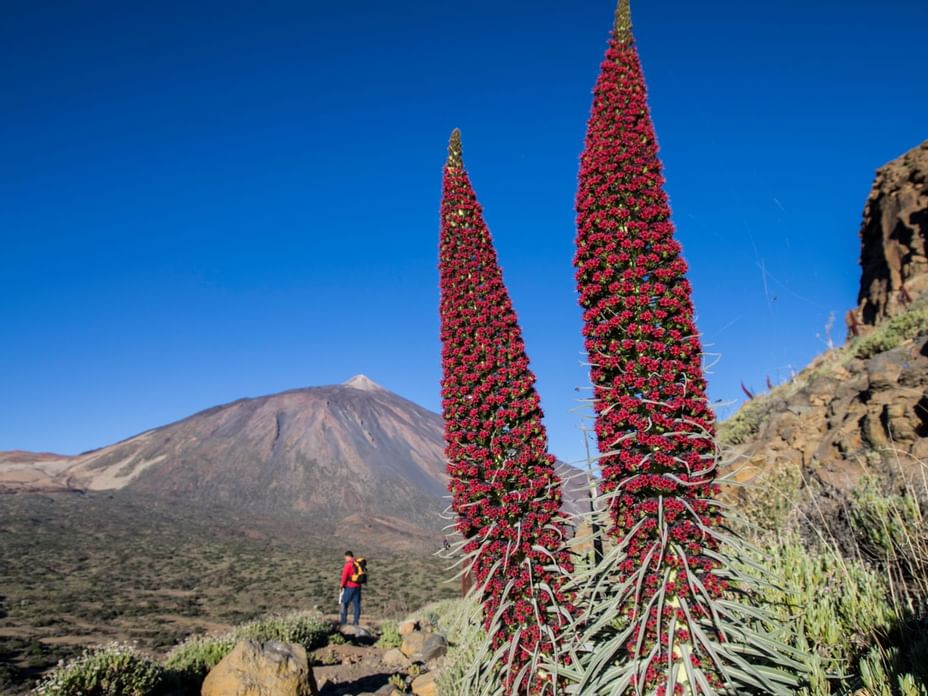 Are you one of those who like to move around on vacation? Then we offer you the ideal starting point for countless hikes in the green north of Tenerife.
Did you know that one of the most beautiful coastal hiking trails in the north of Tenerife passes directly by the resort?
A hike starts at the Mirador de San Pedro, right next to the TF-5 road. Either take the bus of lines 107, 108, 325 and 363 or go by car. The hike goes up to Los Roques (behind Precise Resort Tenerife) and takes you past the famous Casa Hamilton. The hike takes about 2 hours and is about 5 km long. There is a difference in altitude of 200 m in the ascent and 100 m in the descent. All along the way you will see a beautiful coastal landscape and some barrancos but also agricultural fields that are still farmed today. Below you will see the mansion La Casona, this is surrounded by a great nature with many palm trees.
For more spectacular hiking tips ask our team!