Runners Park Stechlin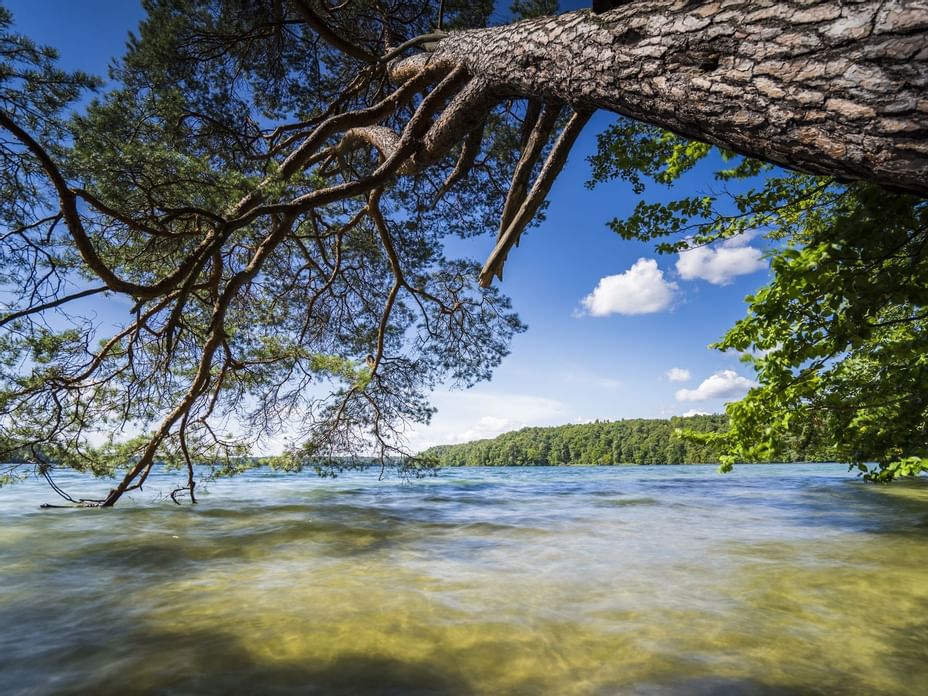 The runners park Stechlin lies between the cities Rheinberg, Gransee, Lindow, Zehdenick, and Fuerstenberg/Havel amidst the nature park Stechlin-Ruppin Land. The entire network consists of approximately 350 kilometers of running routes, all of which are GPS-measured and divided into kilometers.
The individual sections can be freely combined with each other and thus offer a great variety of possible combinations. All paths are suited for walkers, Nordic walkers, pedestrians, and cyclists.
9 Friedensplatz 16775 Stechlin Germany