El Rompido Hotel & Golf Resort
Enjoy our golf courses all year around
──
Precise Resort El Rompido's magnificent 36-hole courses, designed by Alvaro Arana, surrounded by pine and orange groves, cross the wetlands and open out onto the Atlantic Ocean with some spectacular views. The force of nature is evident with every step, turning the sport of golf into a pleasure for the senses.

The North Course is considered one of the top 1000 courses in Europe thanks to its compelling and innovative design while the South Course is suitable for players of all levels.

Complete with unique climate condition of mild temperatures and over then 300 days of sunshine each year, El Rompido golf hotel is the perfect golf destination all year round.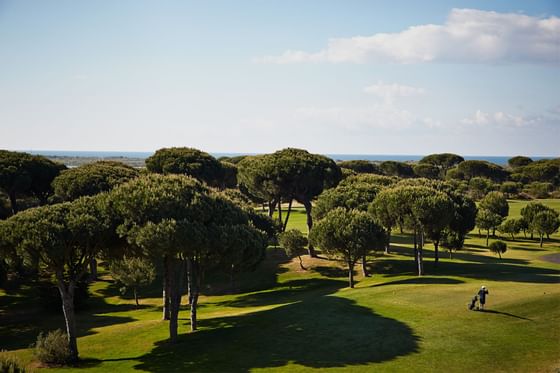 The 36-hole courses, designed by Alvaro Arana, are located in a spectacular setting.
Read More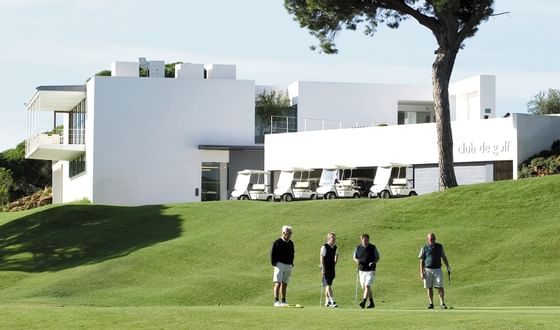 Would you like to learn how to golf or improve your technique through classes?
Read More