Wineries & vineyards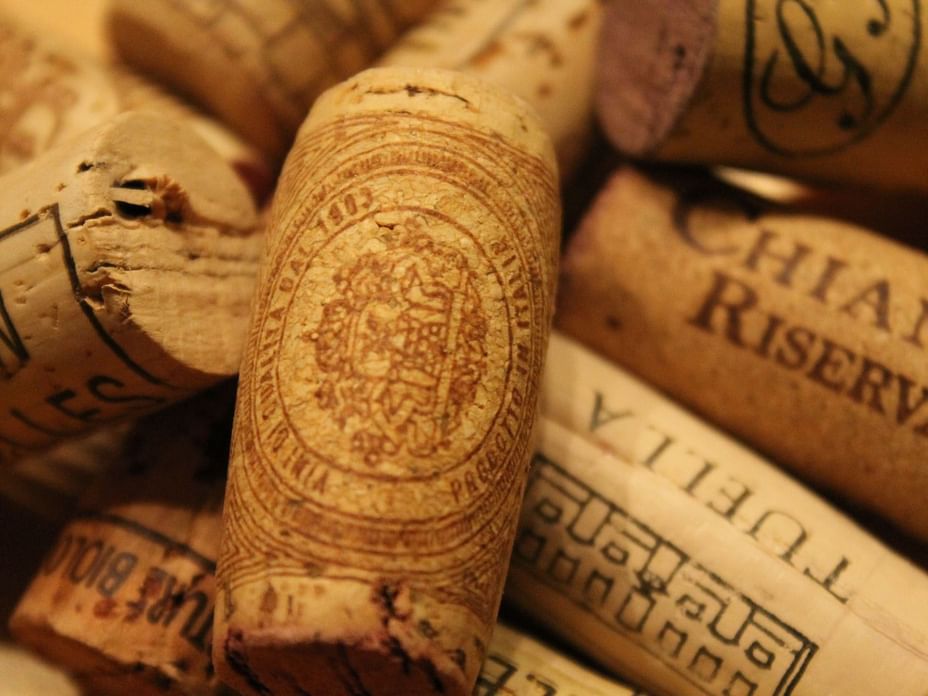 The Siena region of Tuscany, is famous for its wineries and vineyards. The region is known for producing some of the most renowned wines in the world, including Chianti, San Gimignano, Brunello di Montalcino, and Vino Nobile di Montepulciano.
Siena is in the Tuscany region of Italy. The region is characterized by its rolling hills and warm climate, providing an ideal environment for growing grapes. The area has a long history of winemaking dating back to the Etruscan era. Today, the region is home to hundreds of wineries and vineyards, making it an important wine producer in Italy.
Chianti is the star of the show in the Siena region of Italy. This world-renowned red wine is made predominantly from Sangiovese grapes, giving it its signature fruity taste and lively acidity.
In summary, Sangiovese grapes are the backbone of some of the most famous wines produced in the Siena region of Italy. From the classic Chianti to the full-bodied Brunello di Montalcino and the bold Vino Nobile di Montepulciano, there's a Sangiovese wine to suit every palate and occasion.
Visitors to the Siena region of Italy can enjoy wine tasting tours and visits to wineries, many of which are in picturesque settings.