Spa of rapolano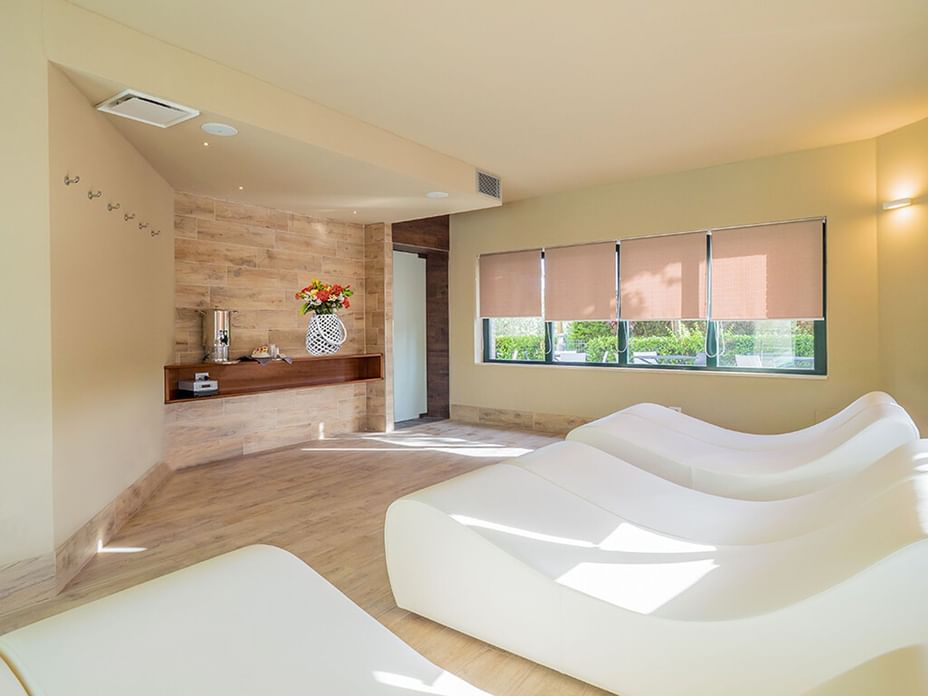 Rapolano Terme is a Tuscan town near the city of Siena, known since the days of ancient Rome to the Baths of Rapolano, offering their therapeutic benefits even today, thanks to the two spas of Querciaiola and San Giovanni that are still a popular destination for those seeking a relaxing holiday dedicated to wellness. The Siena Rapolano spas are known for their regenerative and cleansing capacity of the trace elements present, and for the wide range of spa treatments and cures within which you can choose the most suitable to the different requirements.
It is known that the waters of the spa in Rapolano, Siena, can relieve muscle aches and tension, improve pulmonary oxygenation, and eliminate toxins, harmful not only for the skin but for the whole organism. The thermal baths of Rapolano hotels, like the Hotel Montaperti Siena, have special agreements that allow you to enjoy all year round at the spa Rapolano promotional offers to discover the healing power of thermal water and to live together one of the greenest territories rich in history of the entire region of Tuscany. The thermal baths of Rapolano are several treatments available not only for adults, but even children also who suffer from respiratory, or ear nose and throat diseases will greatly benefit from immersion in baths of Rapolano Siena: a few treatments to begin to have significant benefits in the respiratory tract.
The properties of the spa in Rapolano are also known medically and it is not rare to find specialists who advise stays in hotel Rapolano terme to their patients. Not only the bathrooms, even inhalations and nasal spraying of the spa Rapolano offered as intensive and specific treatments have healing abilities by prestigious medical institutions tested. The quality of the trace elements present, together with the professionalism of the operators and specialists who take care of spa treatments and massages allows you to get a well-being that lasts a long time, with quantifiable benefits at an affordable cost.