DESTINATION Baden-baden
Explore the cultural and natural wonders of the region
──
Nestled into a beautiful countryside, the spa town and surroundings of Baden-Baden offers activities for all interest groups. Our hotel team will provide you with information on the best places and events as well as directions to your point of interest. Prior to your trip why not take a look at all the activities and destinations in and around the town on the Baden-Baden Spa & Tourism Website.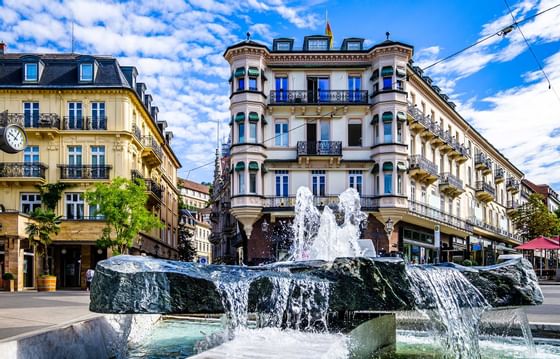 Museums and historic architecture
A visit to the Kurhaus is a must whether it's to see a concert, enjoy a festive dinner or to try your hand at blackjack in the casino. Additionally, countless architectural masterpieces and museums await you: enjoy the magnificent view over Baden-Baden, the Black Forest as well as the Rhine Valley from the Old Castle.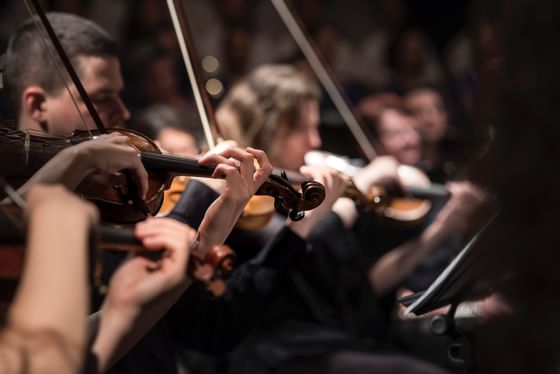 Music, dance and film
Listen to renowned as well as modern productions in Germanys' largest opera house, see a play in one of the most beautiful theaters and catch a performance of the Baden-Baden Philharmonic Orchestra.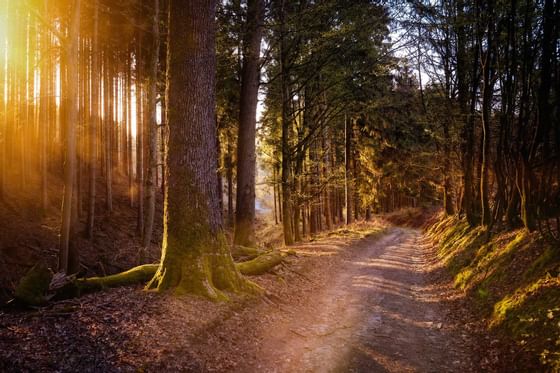 Outdoor Adventures
Hiking or biking through the Black Forest, chasing waterfalls, horseback riding, cross-country skiing in the winter, swimming in the local lakes in the summer, floating in a hot-air balloon or paragliding. The options for outdoor-lovers are endless in Baden-Baden. We are happy to help you organize your perfect itinerary.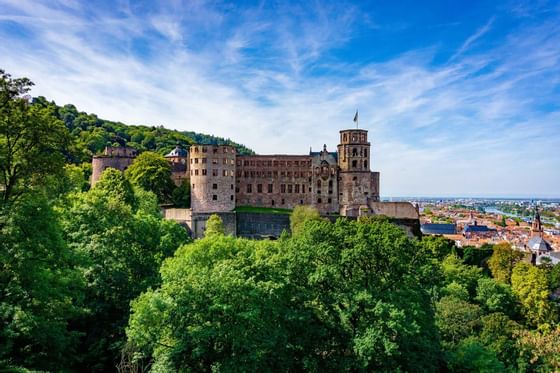 Day-Trips from Baden-Baden
The central location of the hotel is ideal for excursions: the Alsace, Strasbourg (approx. 65 km), Heidelberg (approx. 90 km), the Black Forest as well as the Europapark Rust (approx. 80 km) are easily reachable and can be discovered within a day trip.