ACCOMMODATION
Comfort and quality wrapped in nature
──
Comfort and quality wrapped in the natural beauty of the surroundings await you in our rooms, apartments, and holiday cottages.
Contemporary country-style design, plenty of natural light, and modern amenities ensure a pleasant stay.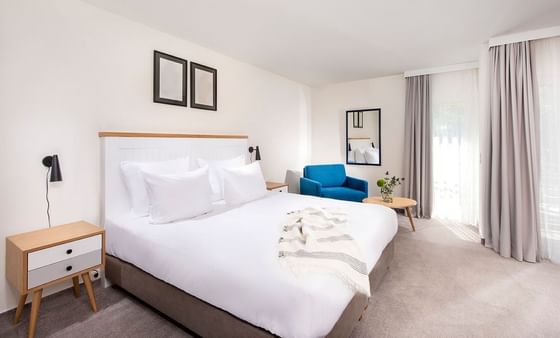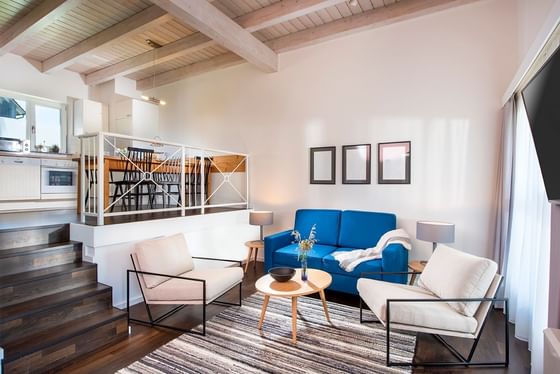 The wooden, Key West style, luxury cottages consist each of two apartments of 2 to 3 rooms and transmit a feeling of private luxury holiday houses.
Read more