WELLNESS
A sense of wellbeing
──
El Rompido is a state of mind and a way of life. It's a place of peace, where relaxation and wellness go hand in hand. With our unique spa treatments and fitness programs you will discover a sense of well-being that will last long after you leave.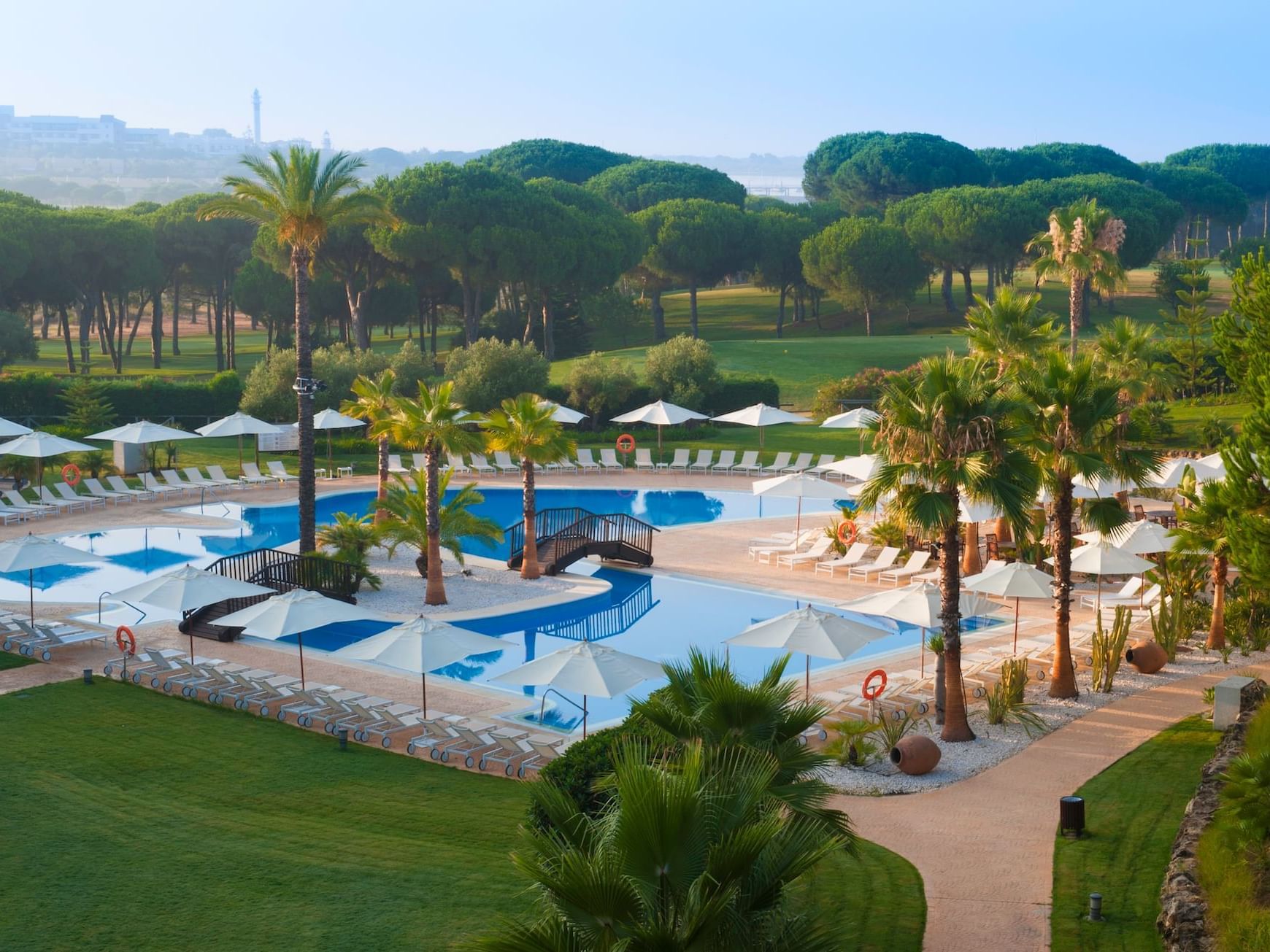 Pools
The bathing area features a heated, covered pool and Jacuzzi perfect for quests seeking relaxation and a stunning curvy outdoor pool for soaking up the sun's rays and relaxing in the sea breeze. The Pool Bar El Faro is the place to see and be seen while indulging in cocktails and light bites.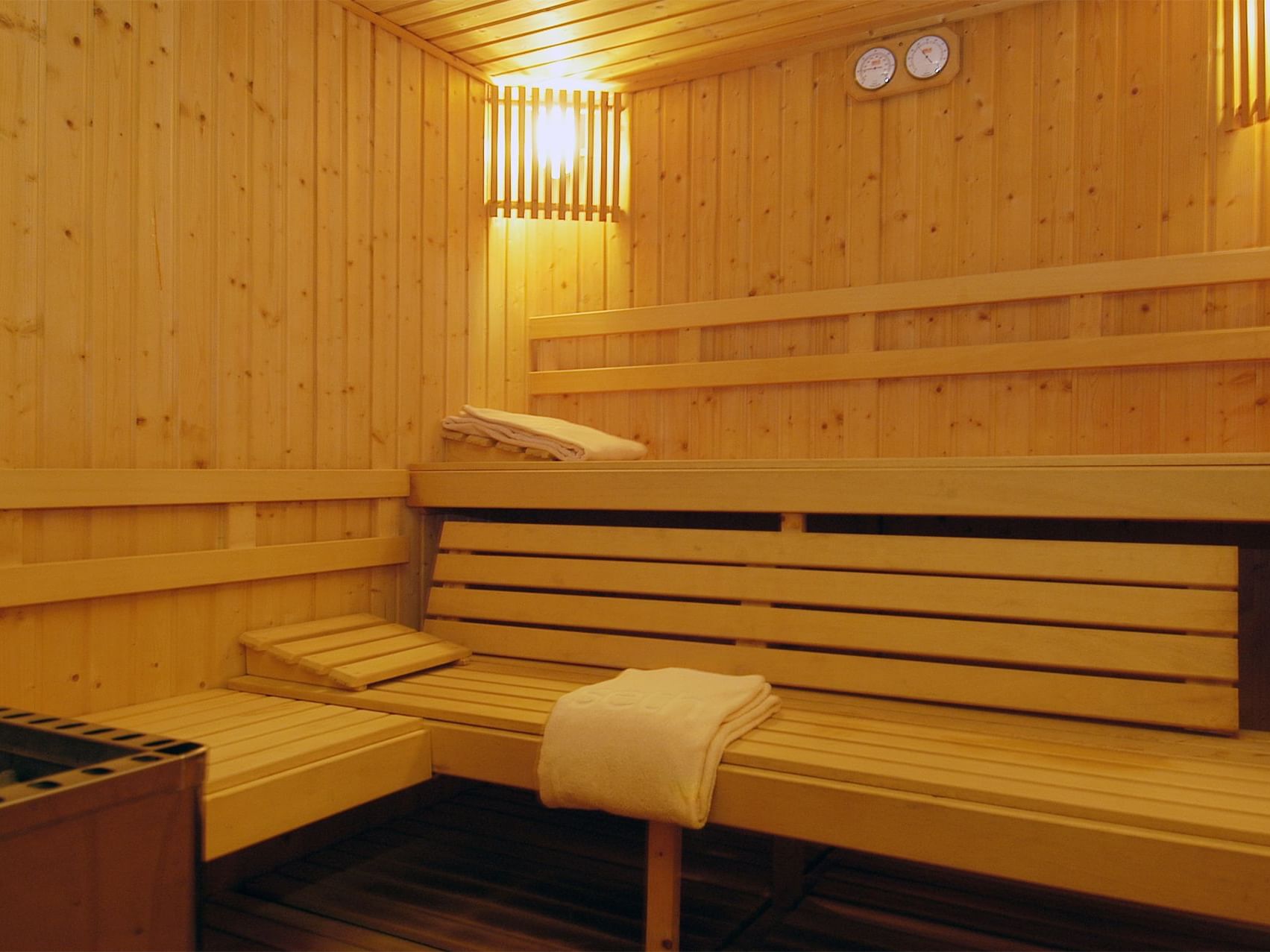 Sauna
Next to the indoor pool the sauna and steam bath offer a healthy sweating.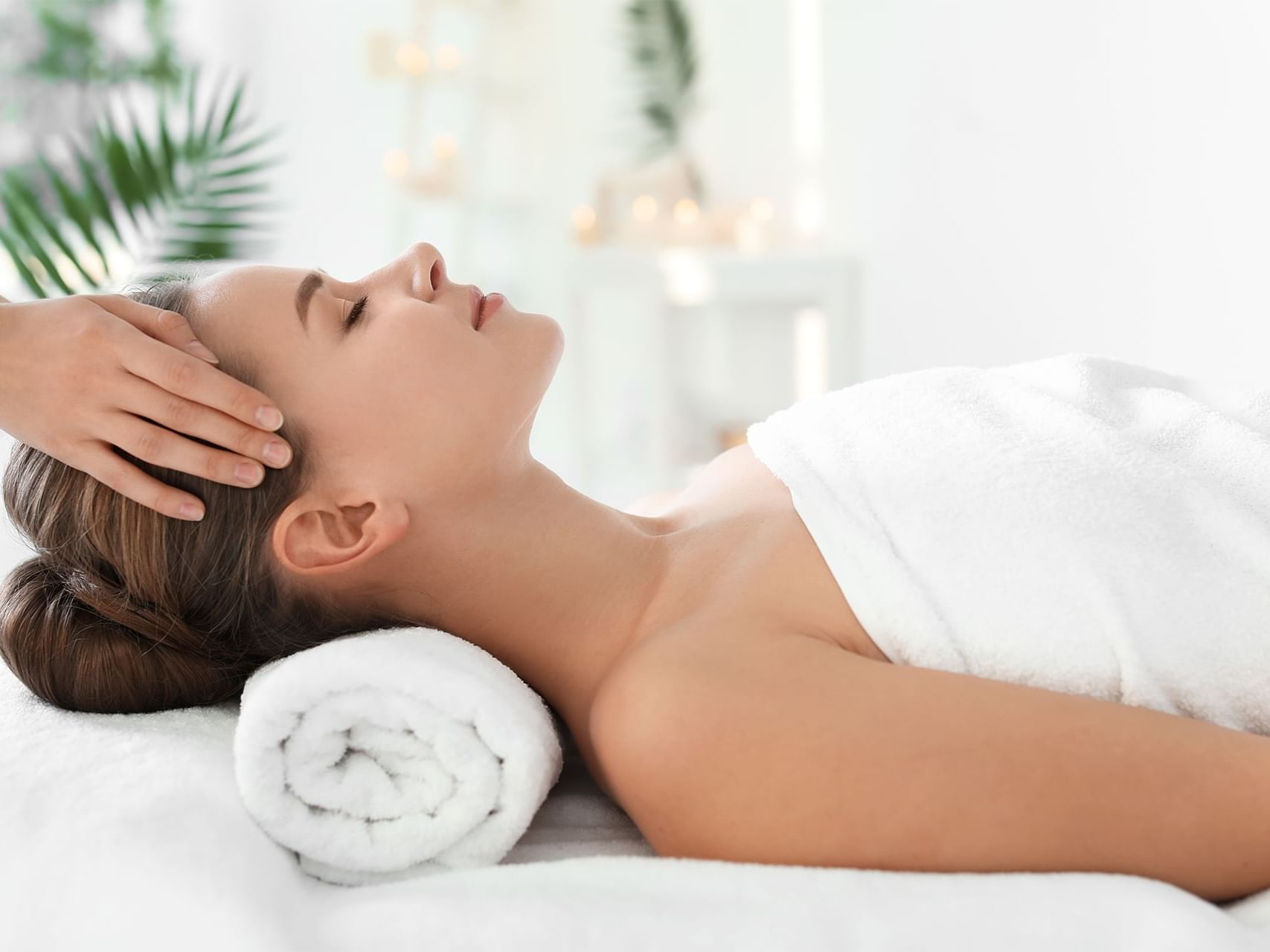 Spa
The spa features wet and dry treatments rooms and exclusive products. A wide range of massage, facial, body, and nail treatments is available.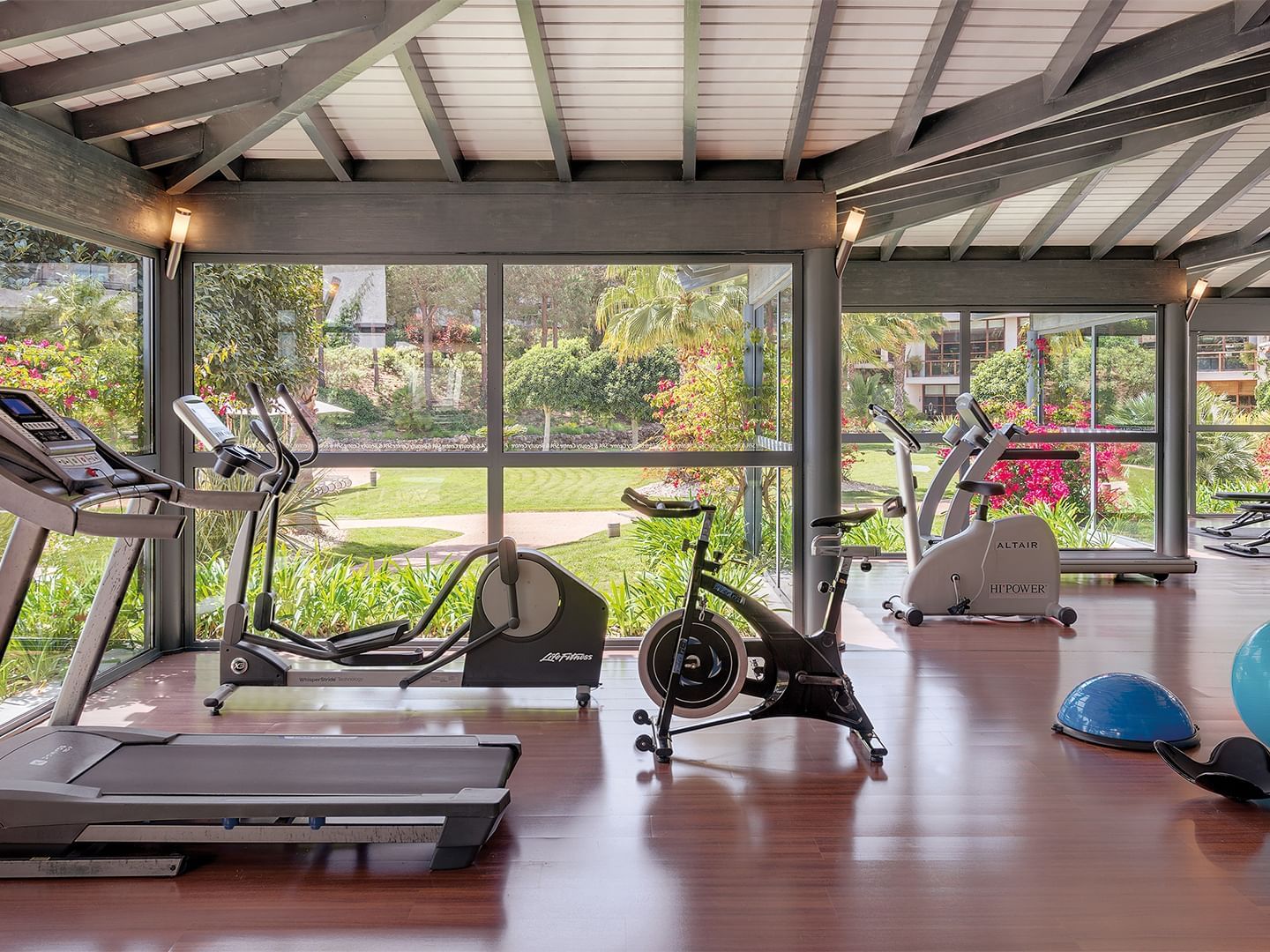 Fitness
Next to the spa, overlooking magnificent gardens, the gym features state of the art equipment and machines.