HARBOUR RESTAURANT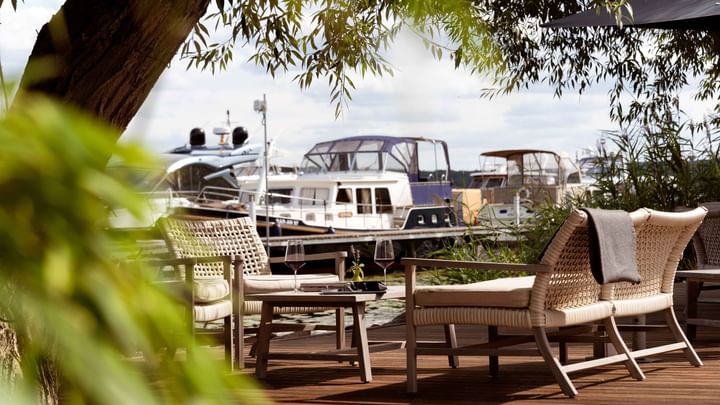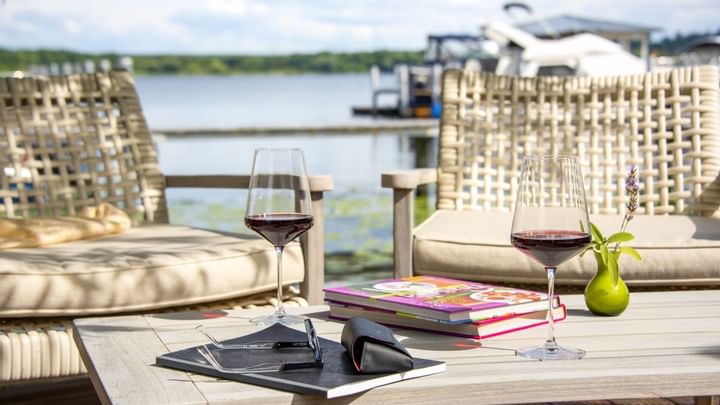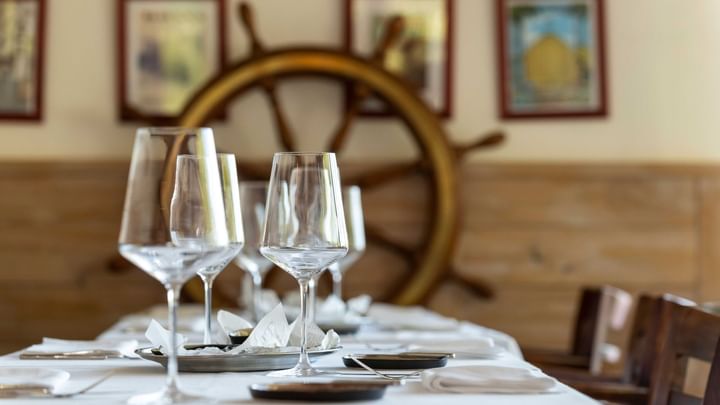 With an atmospheric setting overlooking the Schwielowsee Lake and the marina, the Harbour Restaurant's mix of indoor and outdoor seating provides the perfect backdrop for delicacies from our open kitchen. Sit back, relax and enjoy a distinctive culinary experience with attention to detail in the menu and exquisite fusion of flavours complete with an extensive drinks menu.
Opening hours:
Wednesday - Sunday: 1 p.m. - 10 p.m.
Kitchen closes at 9 p.m.