Precise House Beach Park Loutraki
High-end getaway at the Gulf of Corinth
──
Located a 20 min drive away from the ancient city of Corinth and just a one-minute walk away from the thermal spa, the Precise House Beach Park Loutraki is perfect for an exciting or relaxing beach holiday in the vibrant city of Loutráki.
Accommodation
Comfort and quality
──
The stylish rooms and suites of Precise House Beach Park Loutraki are perfectly equipped for guests with a vibrant lifestyle. The trendy, 70s retro interior design is the perfect backdrop for a memorable holiday on the Ionian coast.
At the hotel
Discover all Precise House Beach Park Loutraki has to offer
──
Wellness
A sense of wellbeing
──
Precise House Beach Park Loutraki offers an exquisite spa with unique spa treatments and a gym with all the necessary equipment for a full-body workout.
Dining
A culinary delight
──
Our Restaurant & Bar is a central meeting point for breakfast, lunch, and dinner, for a quick cappuccino in between, and for lounging in the evening. Our kitchen team creates creative international and regional dishes. The magnificent rooftop bar is the perfect spot to enjoy a delicious cocktail while taking in the one-of-a-kind view of the sea.
Grow with us
──
At Precise, we're always seeking passionate and creative individuals, who can demonstrate dedication and expertise in order to create exceptional experiences for our guests. In return, you'll receive from us all the support you need to reach your full potential.
If you'd like to grow with us as part of our family, email us at Loutraki.jobs@precisehotels.com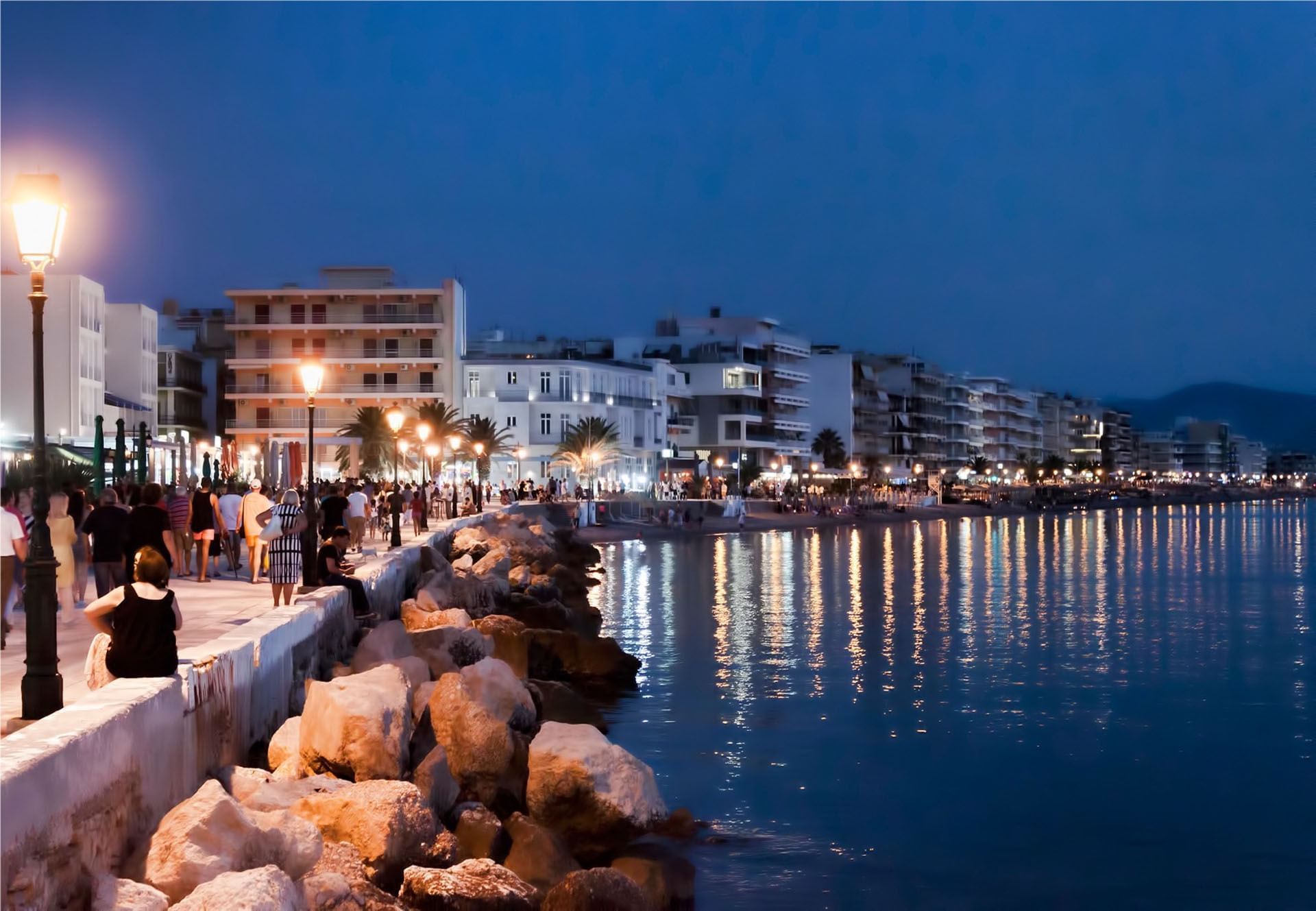 We are inviting you to be part of our exclusive network of
Precise Hotels & resorts friends and enjoy preferential conditions.
Learn more about Club Always

opens in a new tab

Destination
A country of endless summer ──


The region of Loutraki is famous for its rich nature, spectacular landscapes, and its natural hot springs. Being one of the first historical thermal destinations, Loutraki is a real haven for relaxation and wellness.