Treatment & Products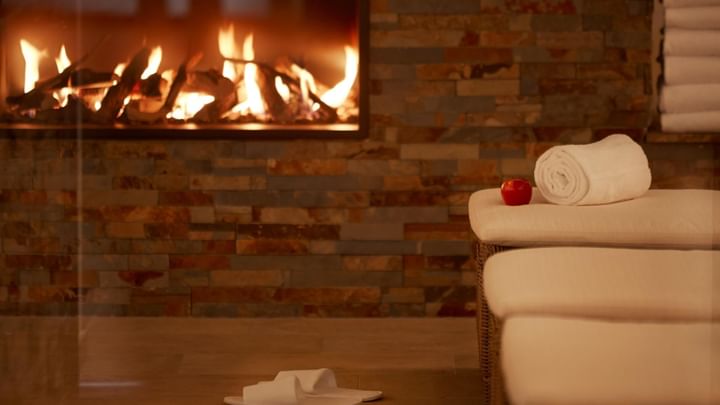 Enjoy a relaxing and warming massage after an active day in the alps. Our Seehof-Spa-Team will gladly recommend a massage perfect for your needs.
BellaVita Massage - Force of the Mountains
Enjoy a strong and vitalizing full body massage that purifies your body and your mind. The tensions and blockades of the body are soothed with strongly applied massage techniques.
50 Min. • CHF 130
For more cosmetics treatments please view our BellaVita broschure.​