Precise Hotels & Resorts
Discover our collection of hotels and resorts
Precise collection of selected hotels and resorts captures the best of all worlds. It offers extraordinary experiences in inspiring locations, while remaining inherently bound to the traditional values of hospitality. Set in locations of great beauty all Precise creations have a story to tell …
Holiday for all
Set against the backdrop of the most stunning natural landscapes, Precise Resorts are an oasis, a centre of wellbeing and indulgence for couples and families.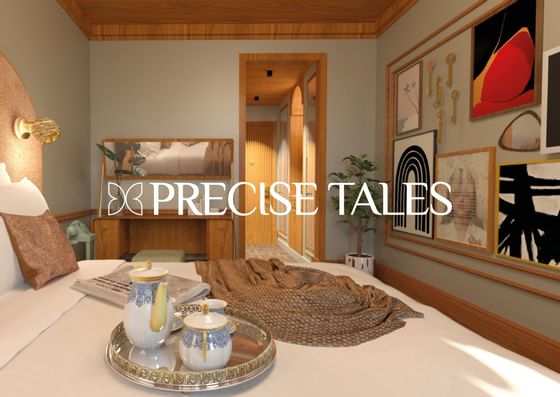 Legendary luxury
The exclusive Precise Tales collection of 5-star hotels allows guests to relax, unwind and getaway in style,
far from the madding crowd.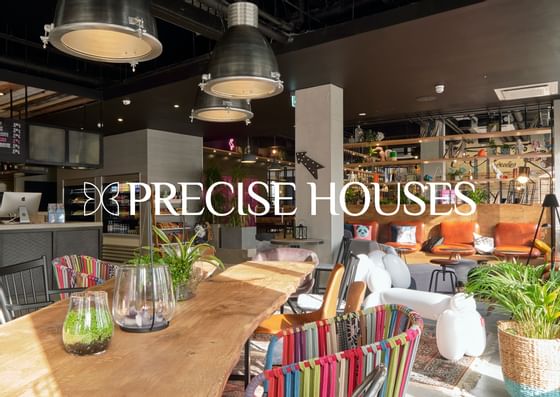 BUSINESS MEETS LEISURE
Precise Houses is a fresh and innovative brand of 4-star urban properties that combines stylish design and approachable service at affordable rates.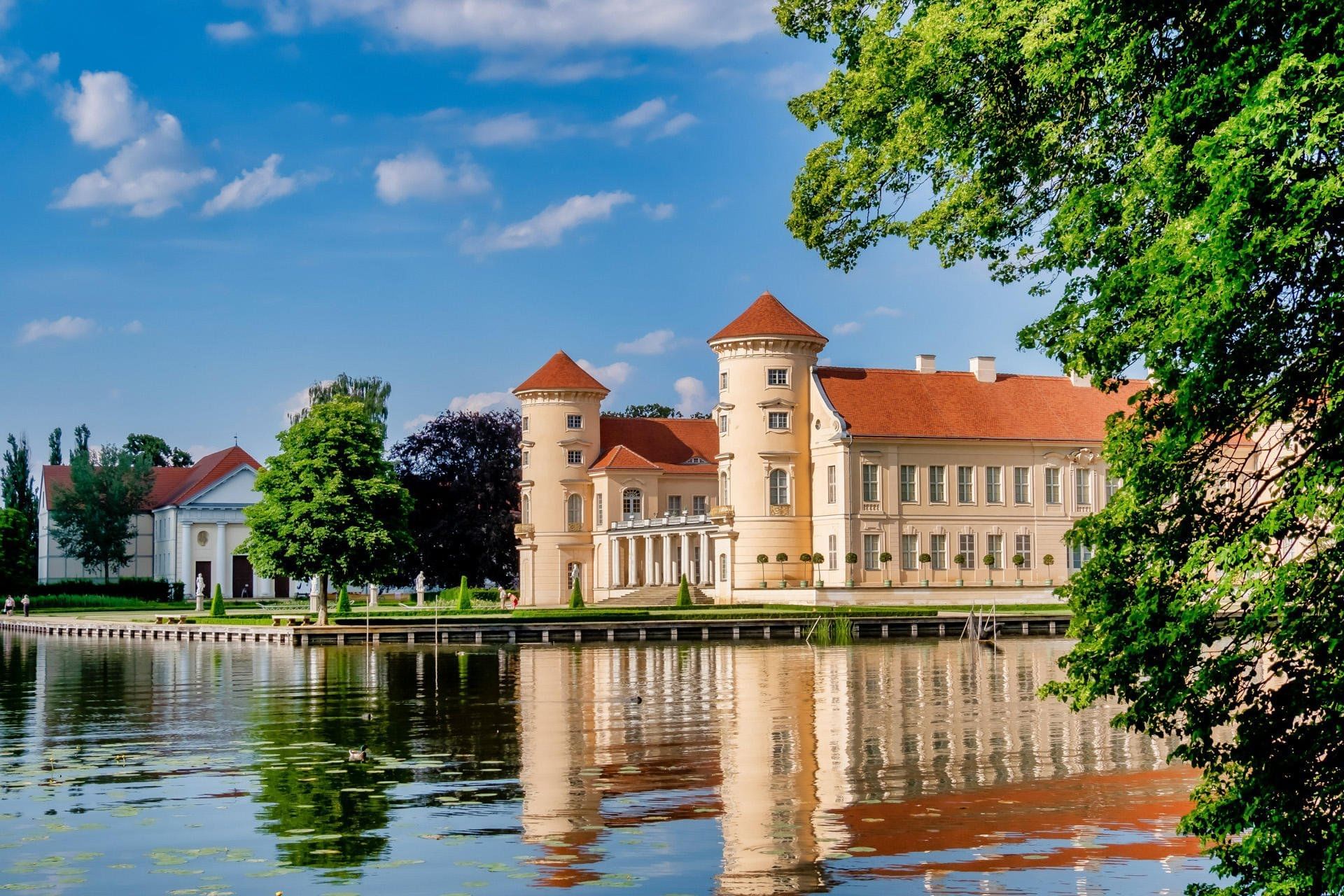 We are inviting you to be part of our exclusive network of
Precise Hotels & resorts friends and enjoy preferential conditions.
Learn more about Club Always
Exclusive offers
Precisely for you
──