DINING
A culinary delight
──
We offer a delicious seasonal cuisine in various dining settings.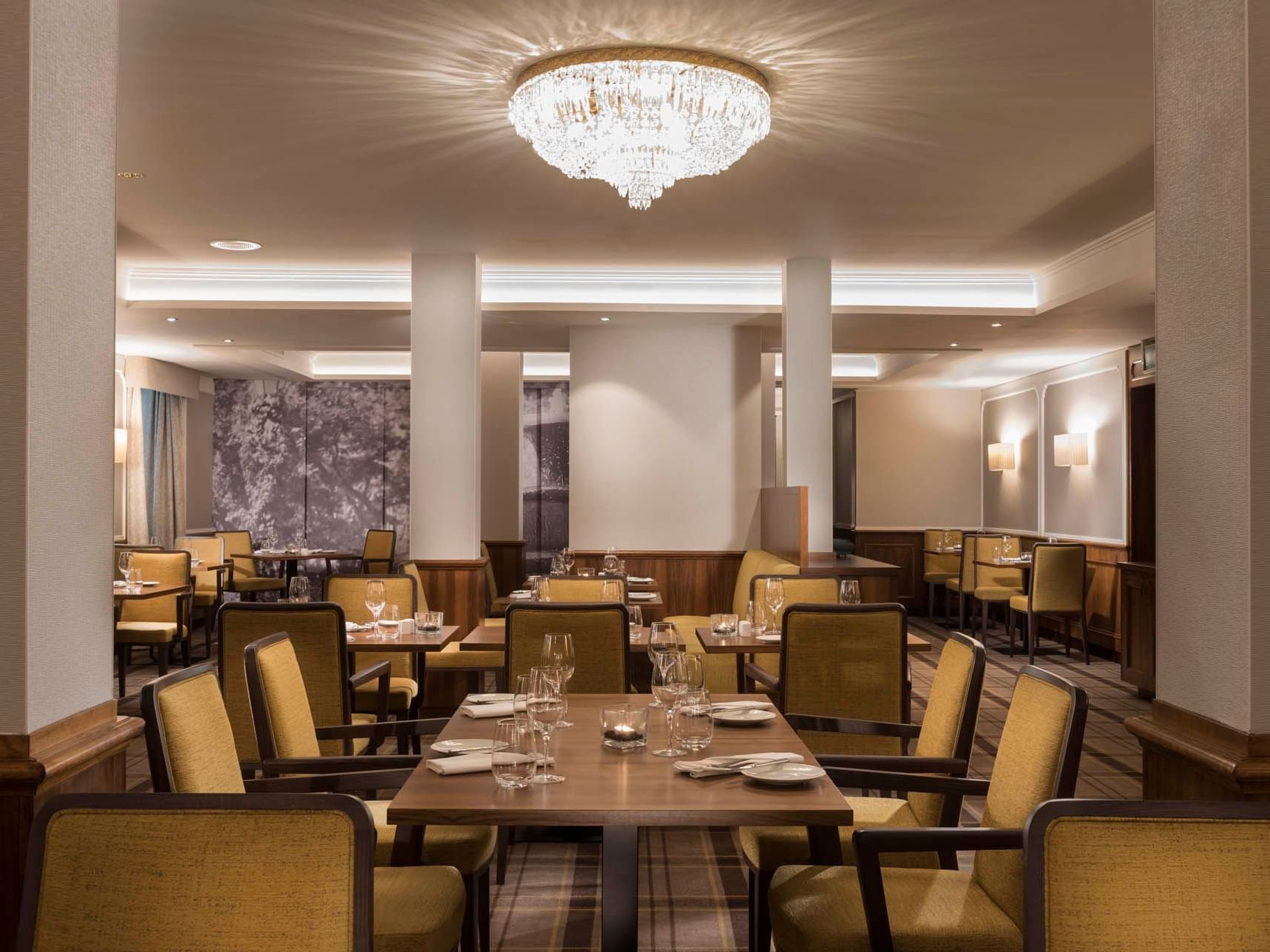 The Park Restaurant offers options to please every palate, including vegetarian and gluten-free varieties. Next to the standard menu, our chef offers a distinct selection of creative seasonal dishes which you can pair with a fine wine from our menu.
Read more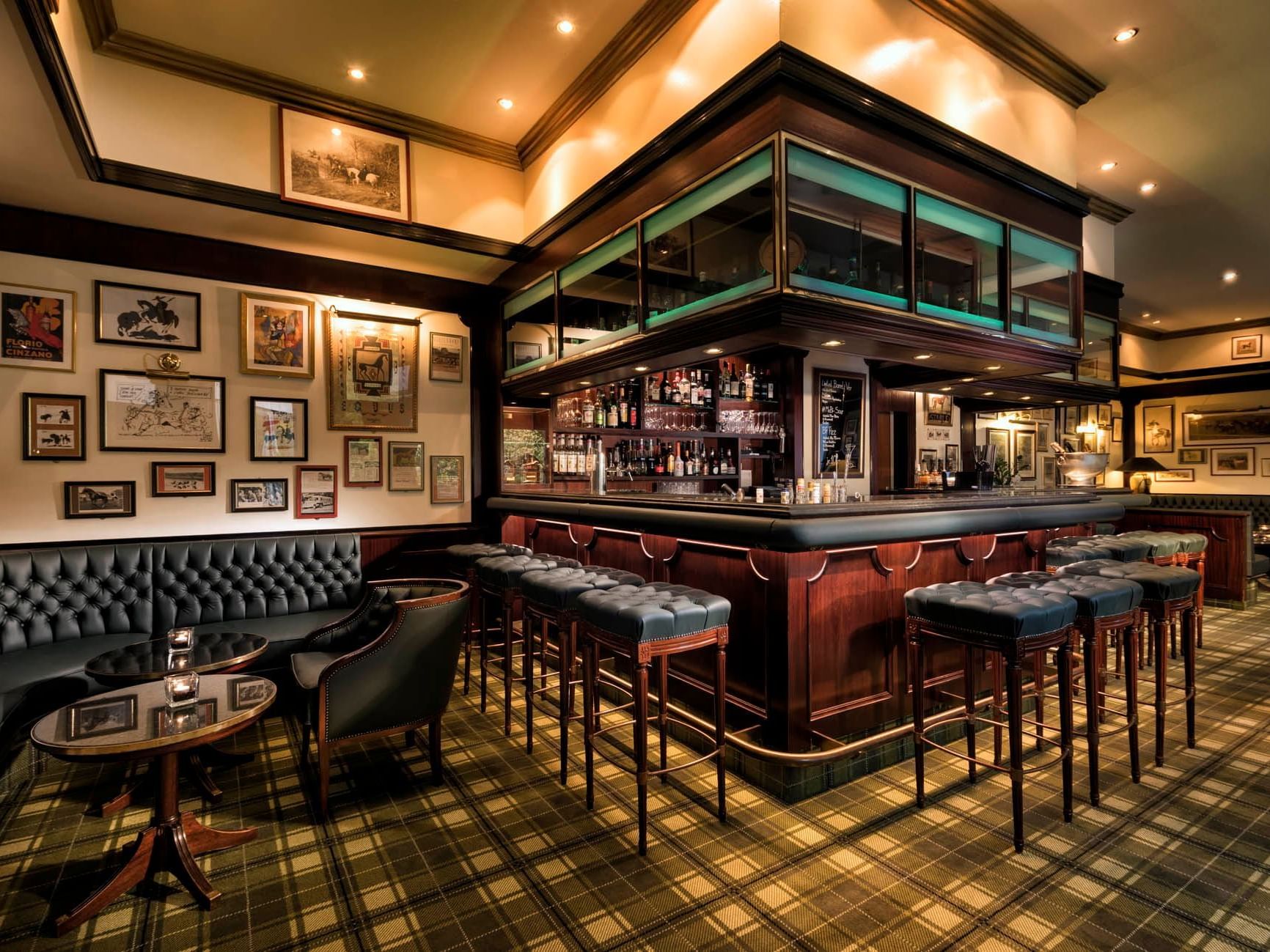 For a quick pre-dinner drink or late-night cocktail with friends or business colleagues, the Jockey Bar offers a full list of beer, wine, and cocktails set in a classic setting. Also indulge in one of our delicious bar snacks.
Read more